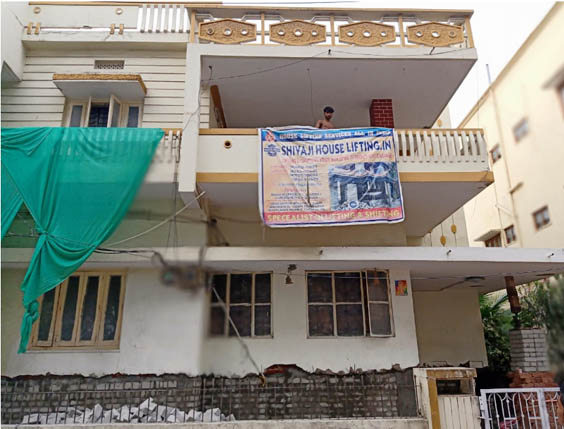 Top Notch Building And House Lifting Company
Shivaji House Lifting private Ltd is an organization who is working in the industry of House Lifting & Building Lifting Services from last 10+ year we have been working with more then 400+ projects of house lifting & building lifting services so people who are suffering from water overflow in the house due to down level of house and doing reconstruction is a big deal when we think about cost so Shivaji House Lifting Services is here in the market with you with solution of this problem permanent where you can get your house lifting from the ground level of the house.
Shivaji House Lifting services are best reliable services provides company engaged in rendering house lifting services in Kerala, Chennai, Tamil Nadu and Rajasthan. Services that are offered by us are highly undertaken by our professional experts with utmost detailing. We use advanced latest technology to lifting your buildings and house. Our team of experts are highly skilled and render the service as per the client needs and requirements.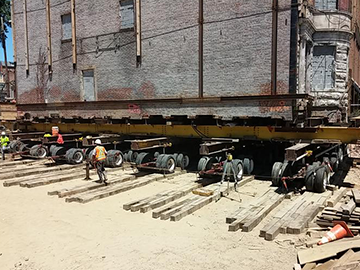 House Lifting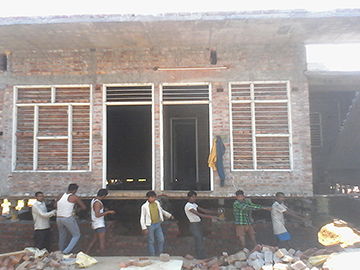 House Releveling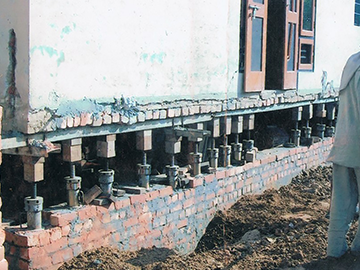 House Raising
WHAT WE DO? Four Generations of Trusted, Dependable House Lifting Service
You will have a meeting with one of our consultants and discuss all the details regarding your future project. He will answer all your questions you the future steps.