About Shivaji House Lifting Private Limited Company
Shivaji House Lifting Private Limited Company is one of the best House Lifting & Shifting Company Based in Haryana and having branch office in chennai people who are worried from house water overflow because of low level of house and want the solution of this problem they have two solution of this 1st is Reconstruction and 2nd is Lifting of your House by the helps of Jacks which is the safest and cost saving option for that first you have to hire one Experience House Lifting Company who can lift your house safety with jacks which is risky work if you are going to do first you need to verify many think about the company about their previous work, reputation,way of working safety struction and all so people can hire the best to best House Lifting Services to Shivaji House Lifting Services in India.
We provide various services to your home and buildings:
House lifting
House Releveling
House Shifting
In order to assure that our services gives you best results, our professional used best advanced machinery and modern technology. Beside this, our offered services are highly acknowledged by our clients for best results, timely execution, effectiveness and reliability.
Our company SHIVAJI HOUSE LIFTING PRIVATE LTD. Is working in this industry from 10+ with the record of 100% safety and long run building structure so For Enq you can call at given no for more info where we will provide you our work images and Videos which can help you to get the satisfaction in this industry.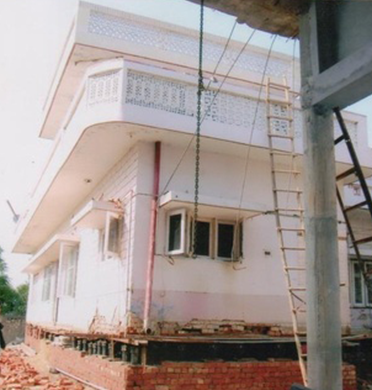 SOME FACTS
Great Experiences Build Great Brands.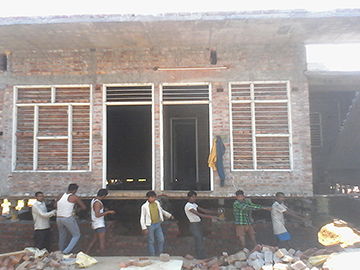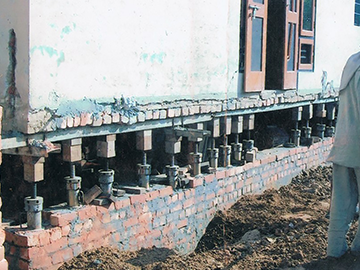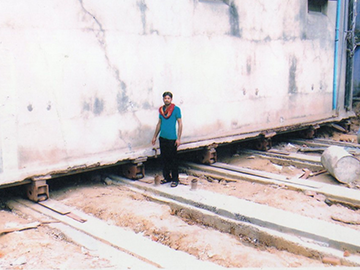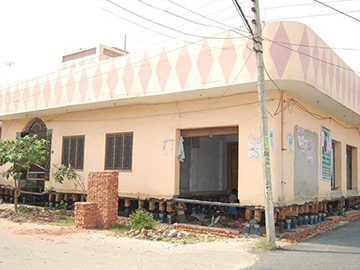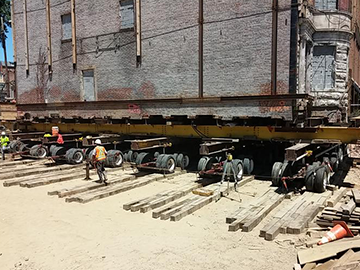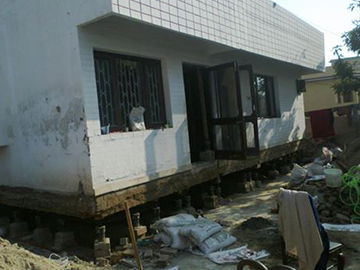 OUR RESULTS Leading company in Building and Re-Construction
We Are Shivaji Houselifting Services